Euskalduna Palace, Bilbao, 20-21 October 2020
B-Venture is the biggest entrepreneurship event in the North of Spain. The event gathers not only startups, but also some of the biggest companies, investors and Venture Capital managers. Every year, the organizations selects some startups for their business potential, innovation, experience and team commitment, among other factors.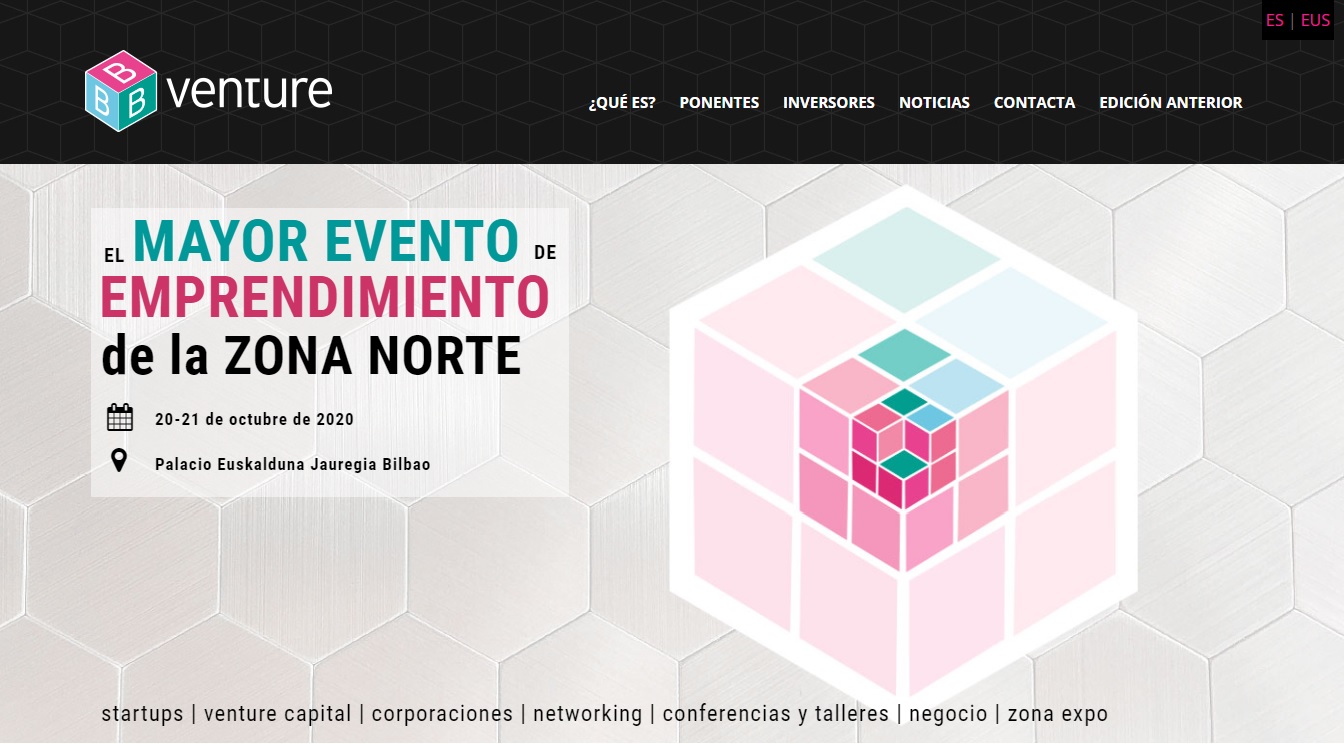 This year, ASIMOB has been selected. On top of having a booth in the fair, ASIMOB has had access to training, a report in El Correo newspaper, networking, workshops, contact with investors and other opportunities for growth and acceleration offered by B-Venture.
ASIMOB's presentation (Spanish):
Click to see the pictures: