Services for Smart Roads. Services for Safe Roads.
We invite you to discover our AI-based solutions and services, which provide insightful information about the safety conditions in the road network. Our services enable automated asset management for crucial elements of the road infrastructure that, until now, had to be manually managed.
The condition of the traffic signs, early detection of damage in the road surface, road works area monitoring, notification of the accumulation of water, snow or ice of the road, or other factors that affect safe driving can be monitored, thanks to ASIMOB.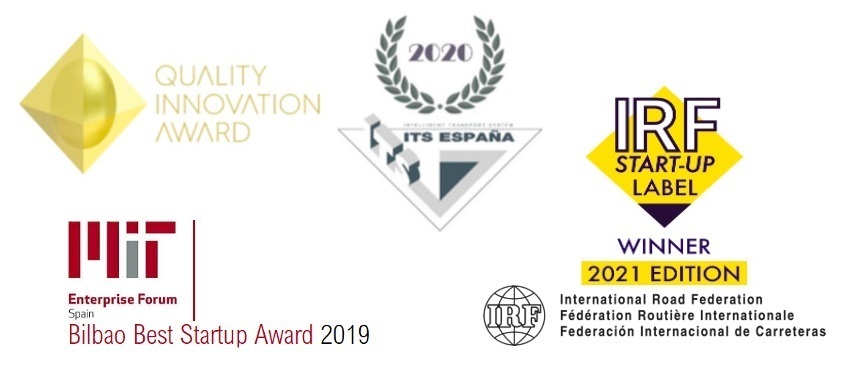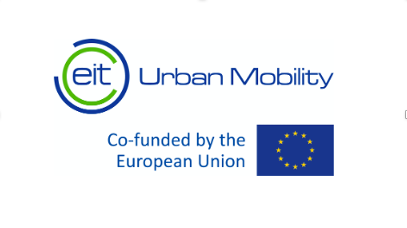 Remote monitoring of signage in road works areas
Verify that all the traffic signage is correct in the road works areas. Receive an alarm if any change happens, and access the recorded video to verify the situation and ensure correct and safe signage for drivers and workers.
Early detection and evaluation of irregularities in the road surface
Detect and locate the irregularities in the road surface that affect driving comfort: cracks, potholes, dips… Gather objective data about their impact in the vehicles, and track their evolution in time. Verify the extent and characteristics of the irregularity with direct access to the video footage.
Automated inspections of traffic signage
Generate a new digital traffic sign inventory, or verify the existing one.
Afterwards, perform systematic regular inspections to automatically verify the visibility of all the traffic signs and other elements of the road infrastructure,
Detect water, snow or ice layers on the road in an automated way. This application enables detecting high risk areas due to low grip on the road surface.