Asimob. Advanced services in mobility.
ASIMOB (Advanced Services in Mobility S.L.)  is a cutting-edge technology start-up, founded by a group of entrepreneurs with extensive experience in international technology companies.
It is located in Bilbao, in the North of Spain, and close to France.
ASIMOB was created to improve the safety of all current road users, and of the future Autonomous Vehicles. Road authorities, road operators and O&M companies will be able to gather data to improve their activities and optimize their investments.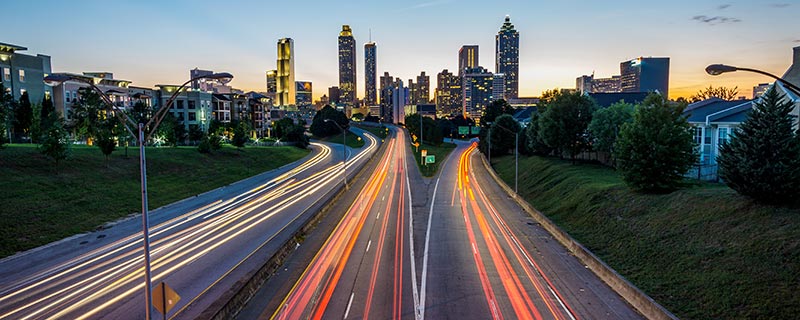 In many traffic accidents, the condition of the road infrastructure plays a relevant role, due to problems with grip or with the visibility of road signage. In the daily road maintenance activities, visual inspections limit the situation-awareness of the maintenance teams, and there is no objective data about the conditions in the road infrastructure. Maintenance managers, until now, lack comprehensive information to take the appropriate decisions.
ASIMOB connects road managers with their infrastructure, so that they can have updated information and evidence of the conditions in the roads.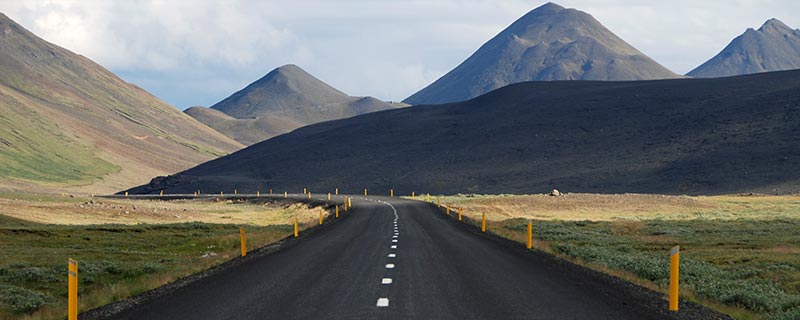 On-board equipment, that  includes IoT components (sensors and camera) installed in the vehicles, to gather data of the road: visibility of the traffic signs, potholes and other irregularities in the surface of the rod, water or ice layers…
Our processing algorithms and models in the Cloud collect and analyse the video and data using  Computer Vision and Data Analytics.
The web platform shows intuitive, high added-value information to our clients. The information can be integrated in SCADA systems, Smart City platforms, or be merged with other data sources.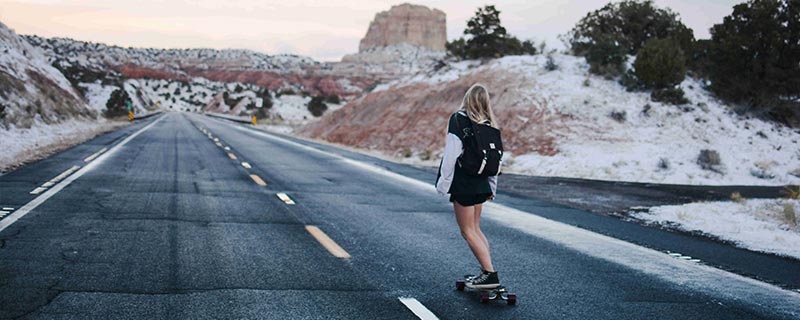 In ASIMOB the way we do things is important. We believe in committing to the Sustainable Development Goals.
We foster equality, diversity, and respect for our team and our suppliers. We promote services with minimum impact in the environment, and strive to improve Road Safety.